Why You Should Consider Professional Mold Inspection
10/30/2013
Back To Blog
If you suspect that there is mold in your house, the wisest thing to do is to seek professional mold inspection services. Firstly, it is important for you to know that just because you suspect that there is mold in the house doesn't necessarily mean that there is. Furthermore, just because you see mold at a particular section of your house doesn't necessarily mean that it is the only part that is infested by mold. Therefore, it is highly recommendable for a mold inspector to come and do thorough tests that will determine the extent in which mold has spread in your house. There are a number of companies that deal with mold inspection and removal in Gardena, California, and you have to do is to find one the one that provides the most competitive services.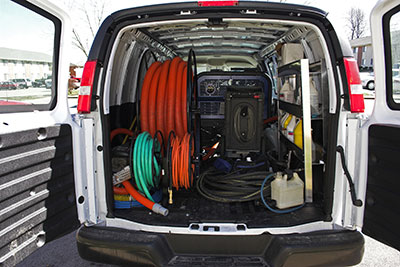 There are a number of reasons as to why you should hire a professional to do the mold inspection in your house. Firstly, a professional has a high level of knowledge to determine whether it is indeed mold or mildew that is present in your house. Secondly, a professional has all the right tools and equipment such as fiber optics and moisture meters that are needed to do conclusive tests. These tools are very helpful in finding spots where mold is likely to grow. Therefore, a professional can be in a position to detect mold that is hidden.
Effective carpet cleaning results by specialized experts!
Another reason as to why hiring a professional mold inspector is that he will ensure that the cause of mold growth is determined. If there are any pipe leakages in the house, you can rest assured that a professional will unearth them. Hiring for mold inspection services is also ideal as the most ideal mold removal procedures can be recommended. There are those companies that provide mold remediation and decontamination services in Gardena. There are also those that provide services that involve mold damage cleanup and repair.