Contact Us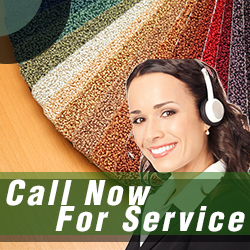 Keeping a clean home is the ideal of any home maker. Don't let dirty carpets ruin your cleanliness rating. Call our carpet cleaning services in California and let us handle each cleaning task efficiently and effortlessly! Call right now!
Do you want a shiny home? Call us now! Carpet Cleaning Gardena is a master in carpet and rug cleaning. We have extraordinary methods to remove stains from upholstery and sofas. Have you ever tried our carpet stain removal service? You'd be amazed by the results. Call us today!
Call us for commercial or residential carpet cleaning! Call Carpet Cleaning Gardena because we are the best! We work with experienced cleaners and use the best ecofriendly products. We know how to clean carpets, rugs, upholstery and tiles. We know how to disinfect the whole house. Give us a call today and breathe fresh air!
Call us now: 310-359-6360
The leading carpet cleaning experts offering emergency assistance